Pete Lead
Writer | Narrator | Facilitator
Writing
---
A selection of published writing. More (much more) to come. I'm a member of the DreamForge Dreamcasters and the Fireside Quills writing groups.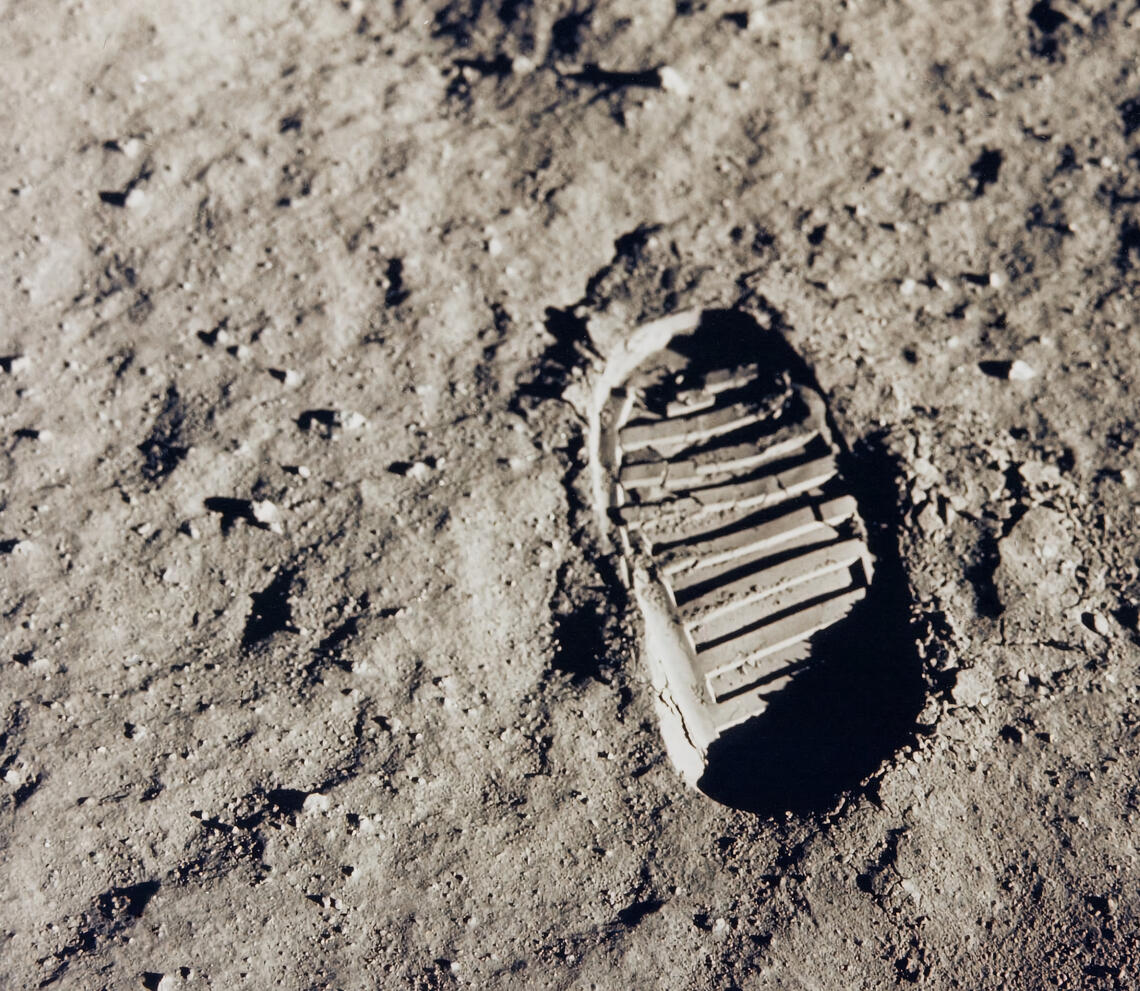 Fiction
Comedy
Non-Fiction
Voice
---
Many years as a stage actor (and sometimes singer); now performing audio narration.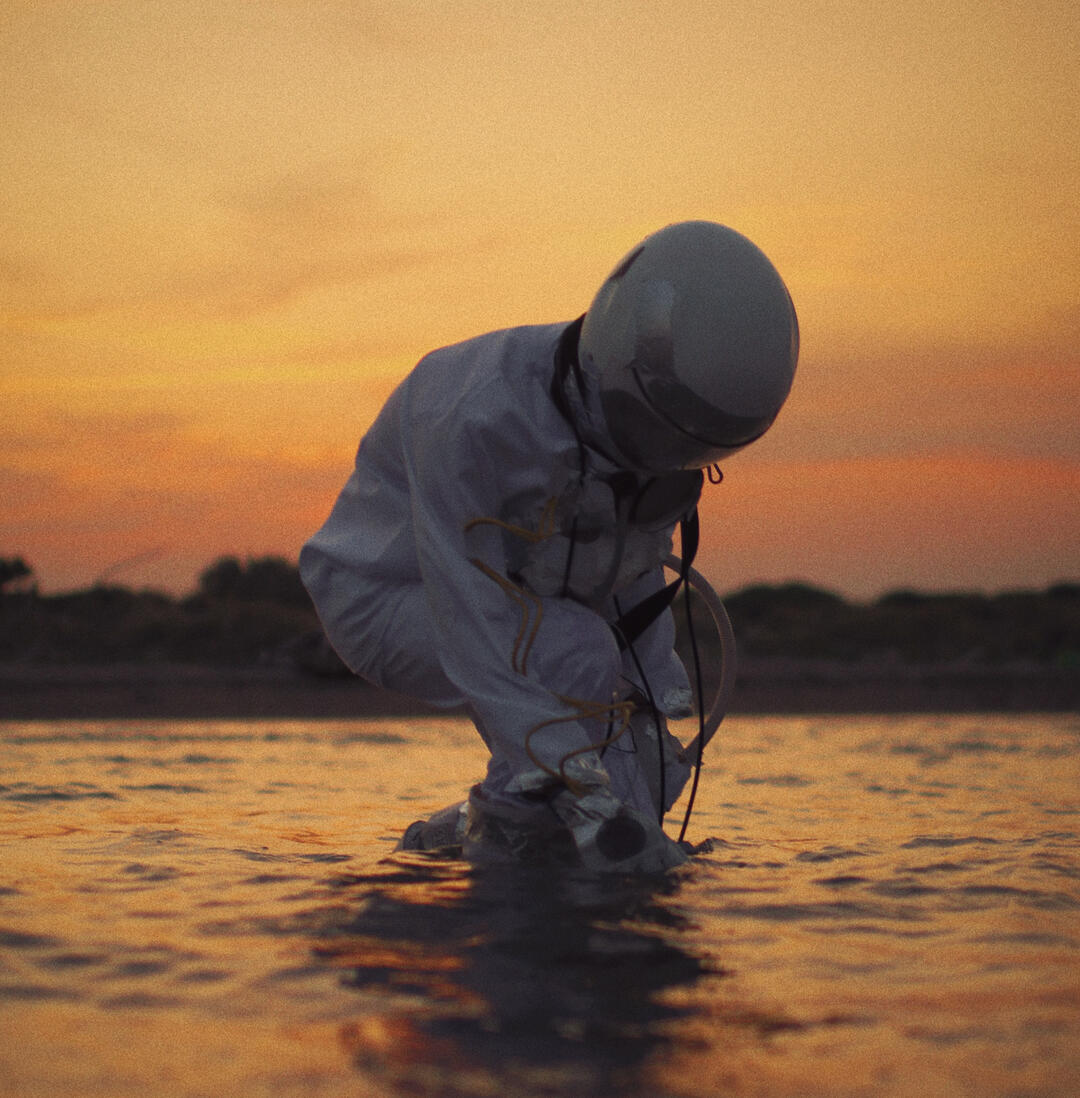 Do you have a story you want me to narrate? Or a part you want voiced? Get in touch.
---
Editorial
Workshops
---
I started running workshops in 1999. I've designed and taught workshops in improvisation, stagecraft, public speaking, pitching, leadership and communication skills, and a range of entrepreneurship topics.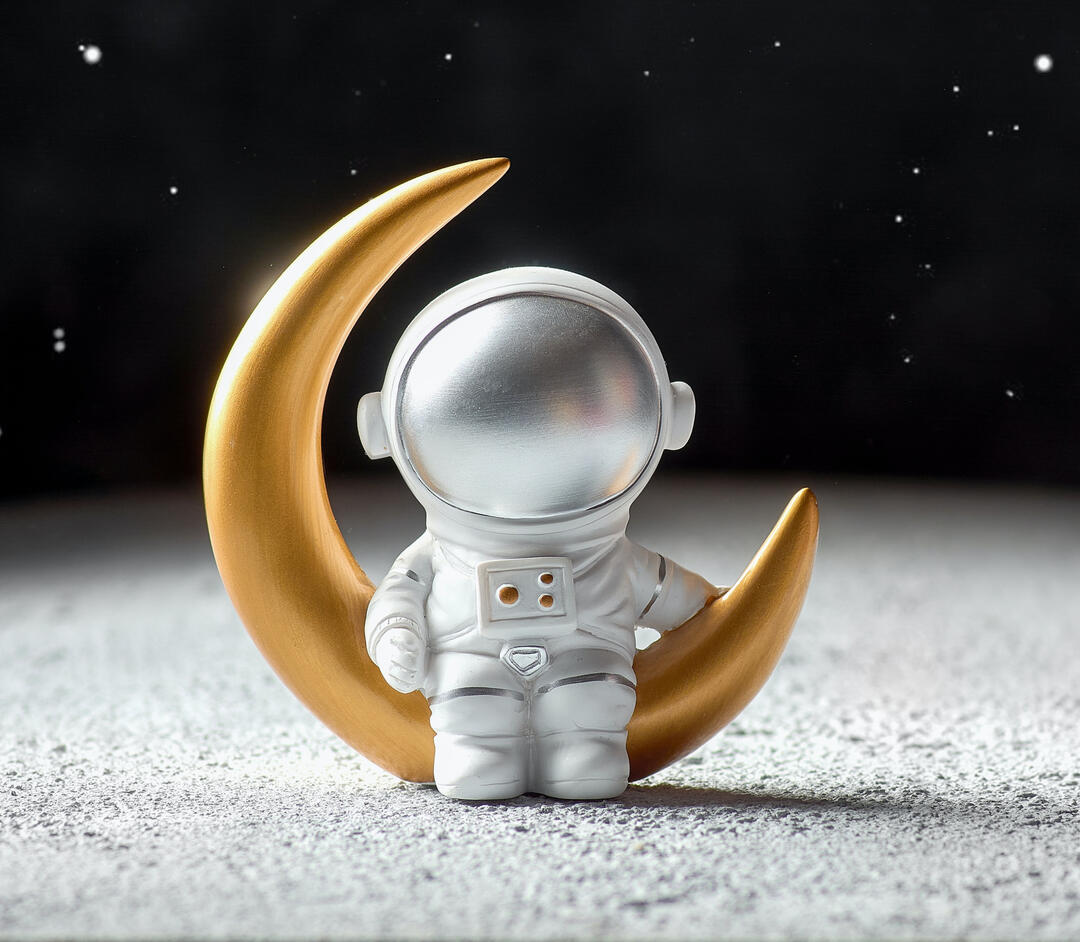 Workshop: Improv for Creative Writing
When I picked up the fiction-writing pen again recently a lot of my theatrical/comedy improvisation training came into play. Improv approaches helped me discover voice, character, details, plot points, dialogue etc.In this interactive workshop, creative writers learn through activities and exercises -- out loud and on the page. We will cover an introduction to improvisation and improv concepts such as heightening, beats, and layering.You will leave the workshop knowing how to find a story's unique voice, how to trust and inspire yourself, and how to keep an audience engaged.
Next workshop date: Fyrecon 2023

Join the mailing list for news and updates! 👇